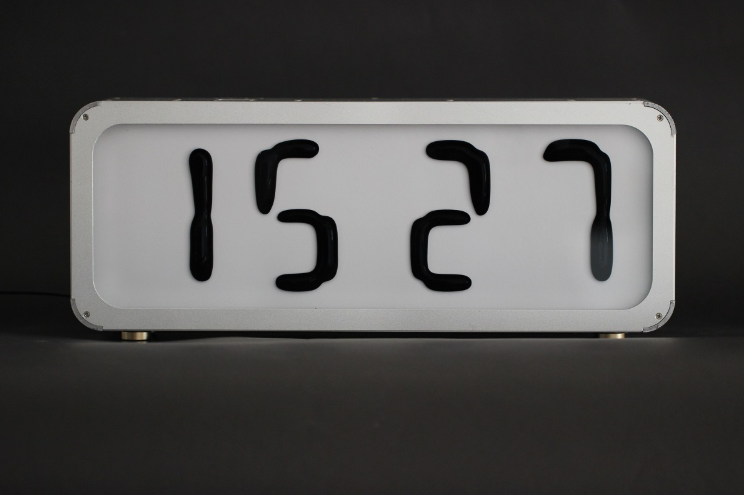 Magnetic current clock
Regular price $1,230.00 Sale
Magnetic fluid is a new material with liquid fluidity and solid magnetism. It is a colloidal liquid composed of magnetic particles with nanometer diameter and other mixtures.

   Whenever the time changes, the magnetic particles in the clock will automatically flow to the appropriate position according to the specific magnetic field generated internally, so as to reorganize the number corresponding to the time. Under the influence of magnetic field and gravity, the shape of magnetic particles will change irregularly in the flow process, resulting in a special aesthetic feeling.

   It can not only display the time, but also connect with the browser through WiFi to display different text or graphics. With the beauty of ink, it doesn't seem like a clock. It's well deserved to say it's a work of art!