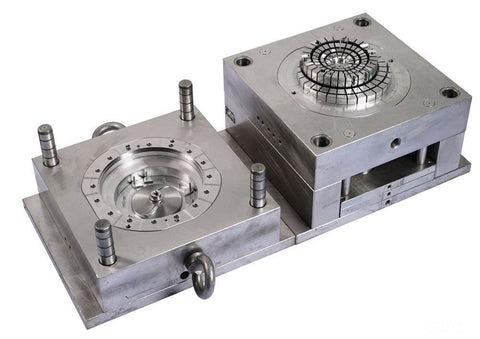 SPI mold surface finish:
Surface finish of injection molded parts. The surface finish of injection mold on injection molded plastic parts is copied. Therefore, product designers need to convey the surface finish information of injection molded plastic parts to mold manufacturers.
For the convenience of product industry designers, design engineers and mold manufacturers, the Plastics Industry Association (SPI) has defined a standardized surface finish for injection molds. These standardized finishes are called SPI mold finishes. We will focus on various SPI surface finishes, roughness values and recommendations for plastic parts.


Surface finish of injection molded plastic parts:
Designers specify SPI surface finish in part drawings. The injection mold is polished according to the surface finish requirements of injection parts. Therefore, the mold SPI finish was copied to the injection molded plastic parts. According to SPI standard, the following SPI mold finishing options can be used to finish injection molded plastic parts.
PCBHERO provide service including PCB Prototype & Batch Production, PCB Assembly (SMT), PCB Design, Electronics Modules Selling, 3D Printing, CNC Machining etc. We are committed to meeting the needs of global makers from different industries in terms of quality, delivery, cost-effectiveness and any other demanding requests in electronics.