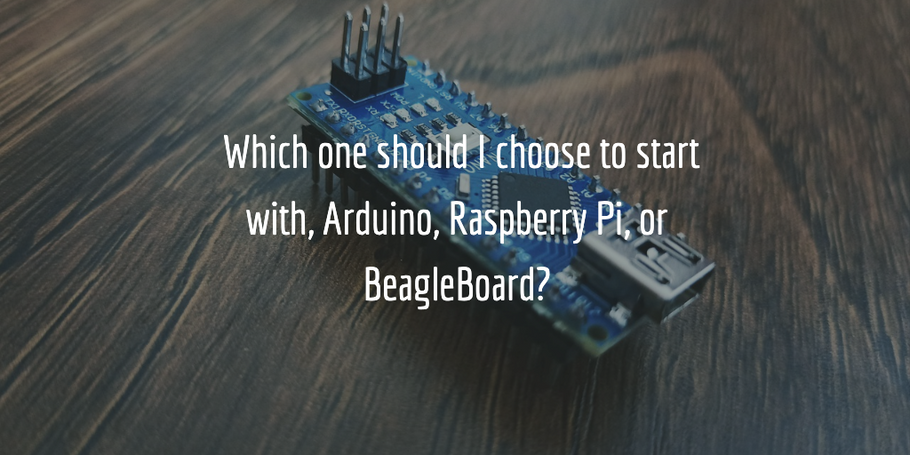 It depends on what you want to do. Raspberry Pi and BeagleBoard are fairly similar, but they are VERY different from Arduino. RPi and BB are esse...
Most important tactic: break your product into components and have separate vendors prototype each one. For consumer electronics, for example, you...
Welcome to the challenge of low-quantity electronics manufacturing! It's a rather complex and multi-faceted endeavour. There's a range of options, ...