The one-stop PCB manufacturer PCBHERO provides custom COB LED design and manufacturing solutions. We have a ceramic PCB factory and LED die wire bonding/flip-chip lines.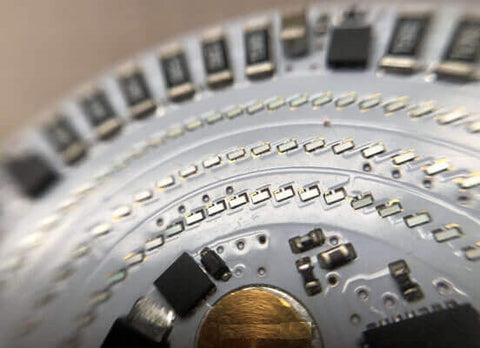 For your project, we can provide free COB LED PCB designs according to your product's use requirements.
From the PCBHERO, aluminum nitride and alumina PCB (ceramic LED plates) manufacturing, wire bonding, flip-chip, MCPCB manufacturing, PCB assembly, box-built, and procurement of LED chips and other electronic components are available.